On the global web team at Össur, one of our tasks was customizing each of our many microsites and websites to our different markets around the world. See below for the markets we served.
I would receive requests from all over the world in JIRA and go down the list, usually managing about 10-15 projects at a time. A lot of customization would be new instances of webpages in the country's native language and using more culturally appropriate photographs for that particular region. Other examples of customizations included adding region-specific services, products, events, and information to new instances of microsites like this one.
Here is the website for the US market, in English, which was usually the first to be produced or updated even though the company is Icelandic. The site is completely responsive and for most images has a different set for large and small scale devices.
The website is no longer available, so please refer to the images below.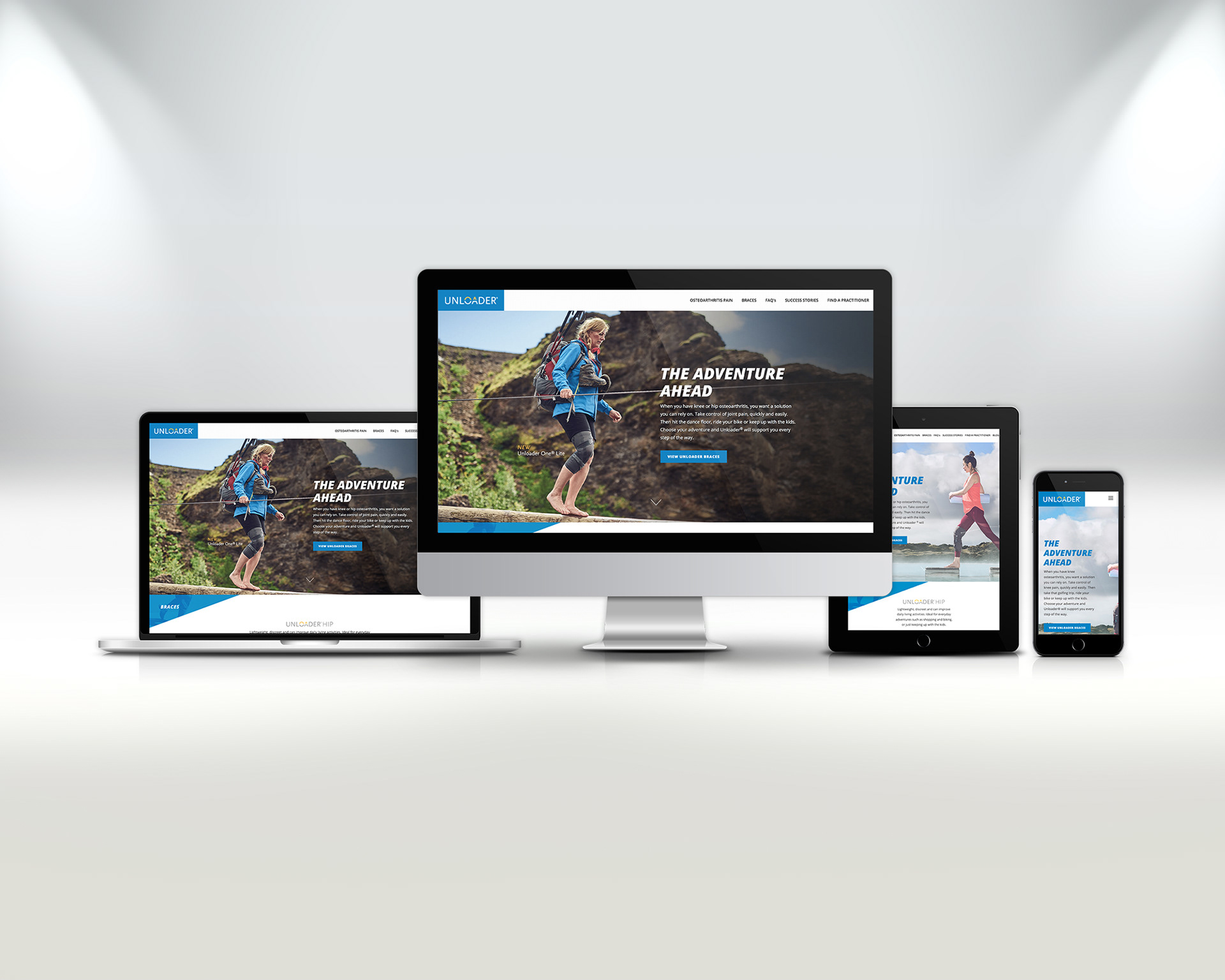 This mockup video features Sharron Davies for the UK version of the Unloader Site.
US Mobile Version of the Unloader Site.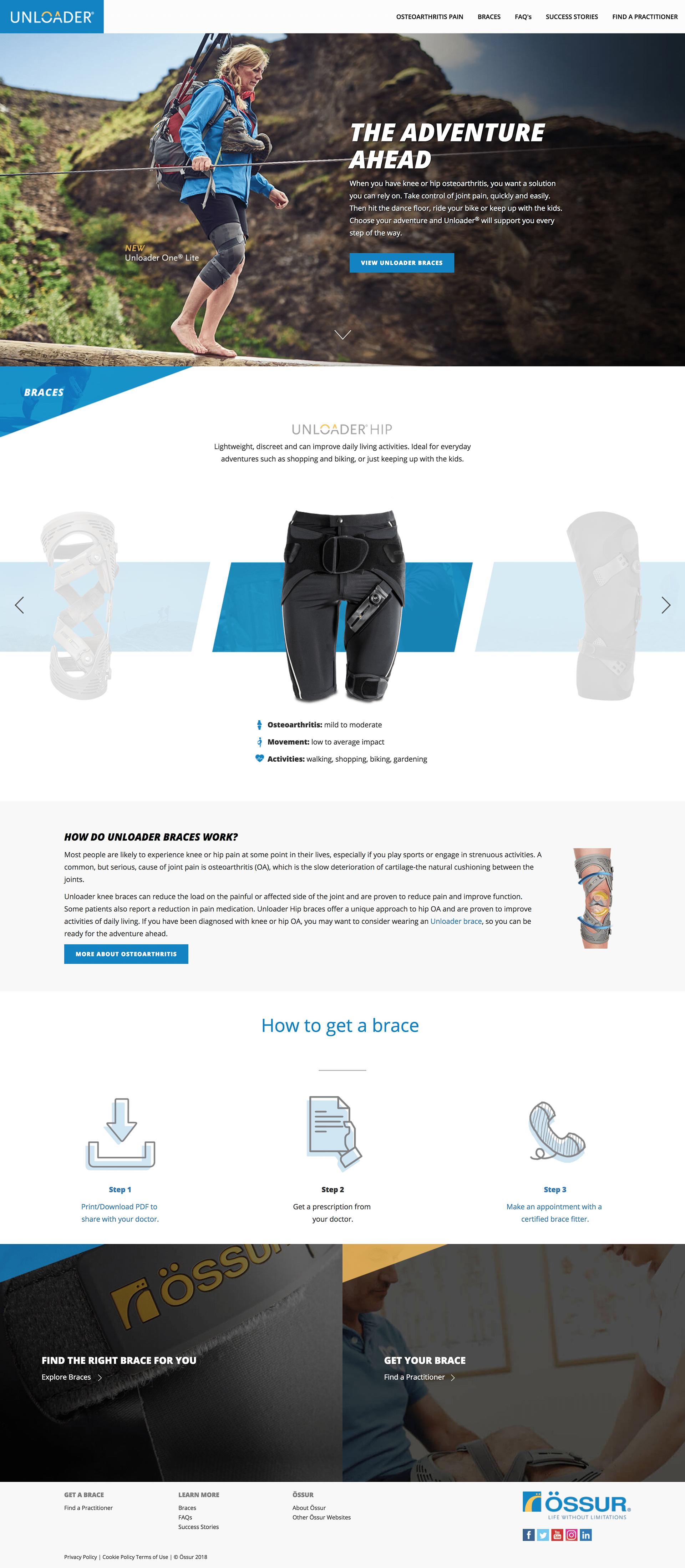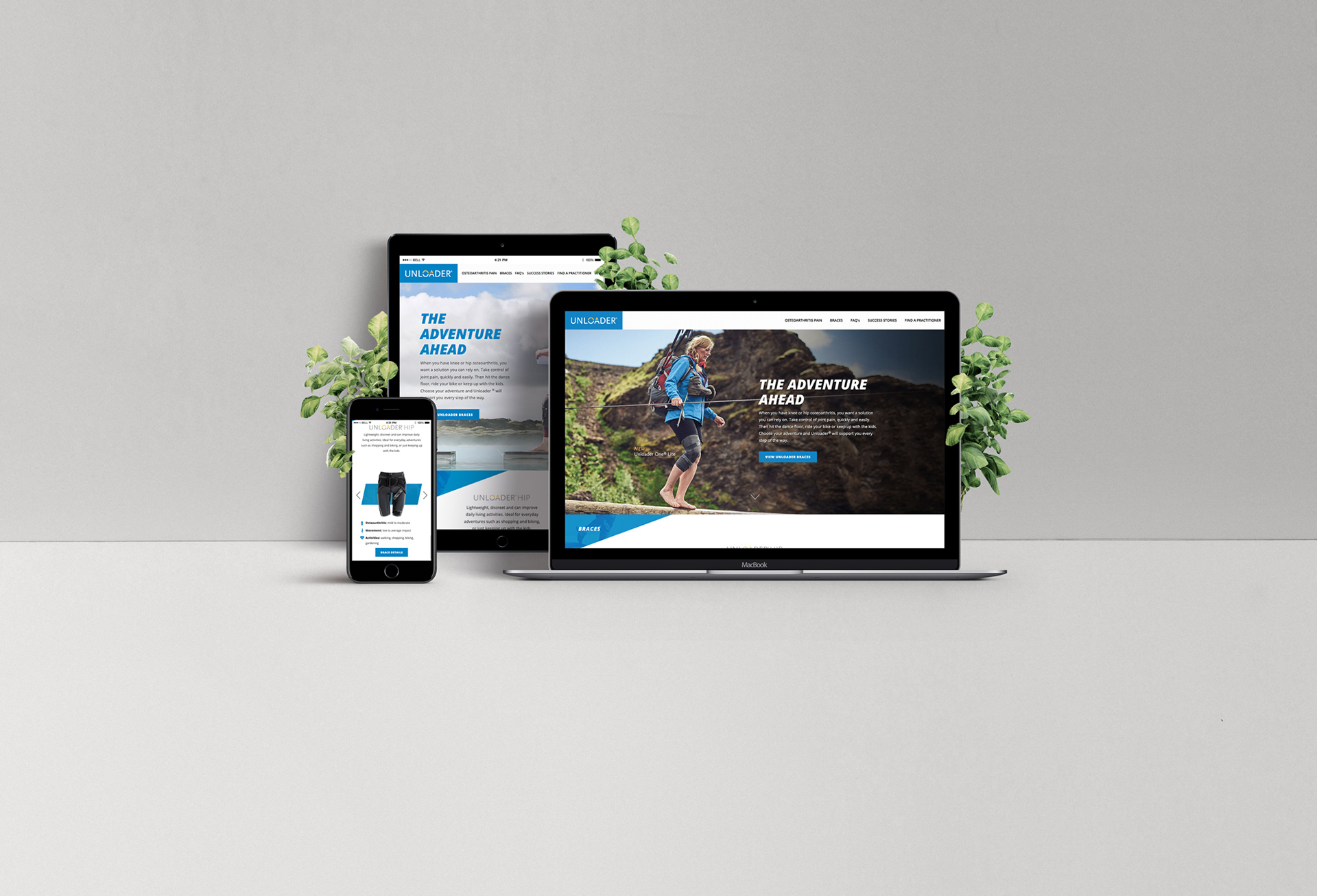 Thanks to https://www.anthonyboyd.graphics for his beautiful mockup templates!