The act of creating is something I cherish above all else. I obsess over consistency, hierarchy, emphasis, space, movement, balance, emotional impact, suitability, aesthetic appeal, functionality, and messaging. Art meets communication.
Below is a booklet for the "Futures of Finance" event hosted by Debt Collective in Los Angeles. I was given a word document and some images, and added branding based on their
website
. Inspired by their force for activism to bring down the cost of tuition, I created more dramatic imagery to help recruit for the cause.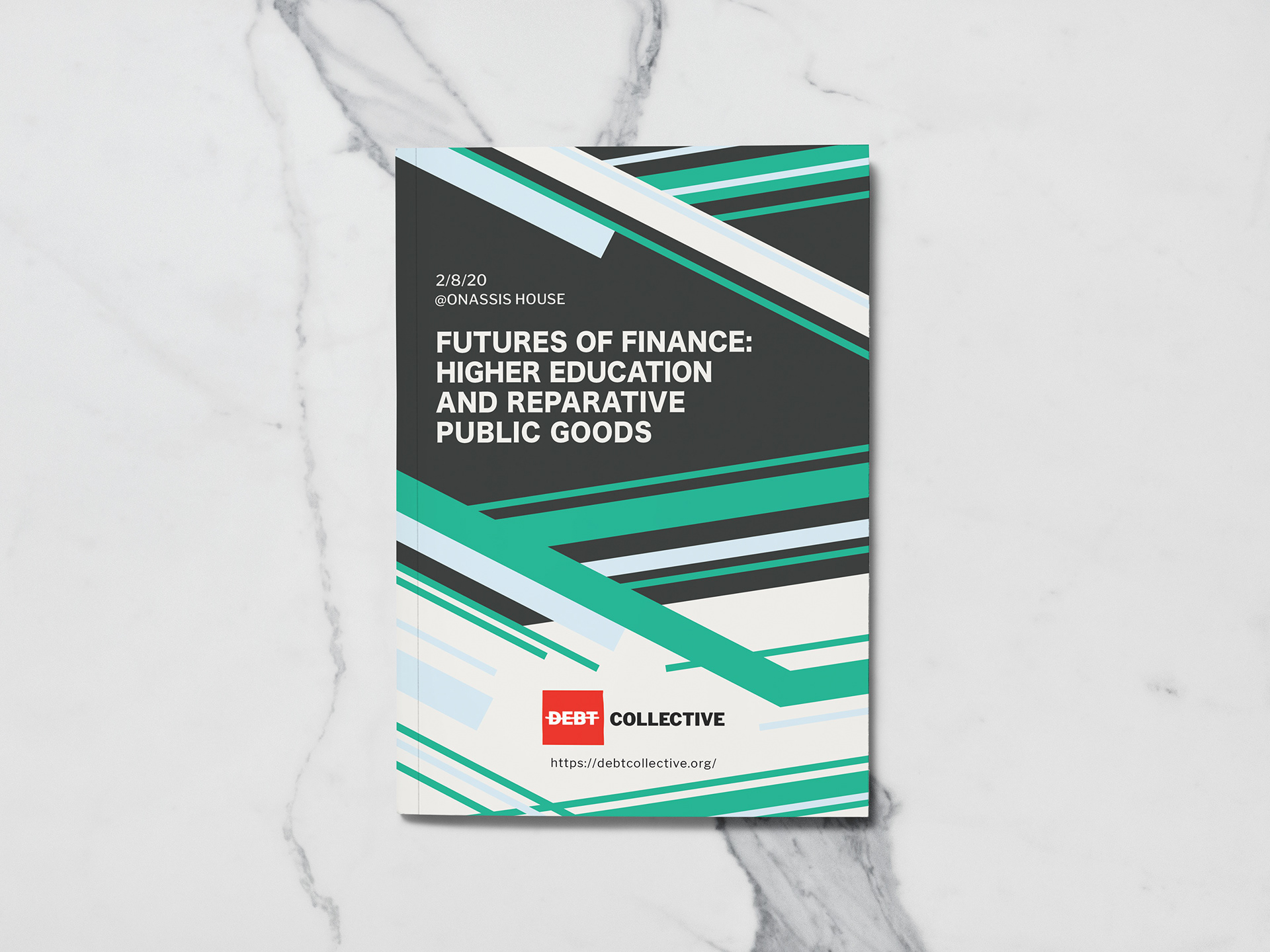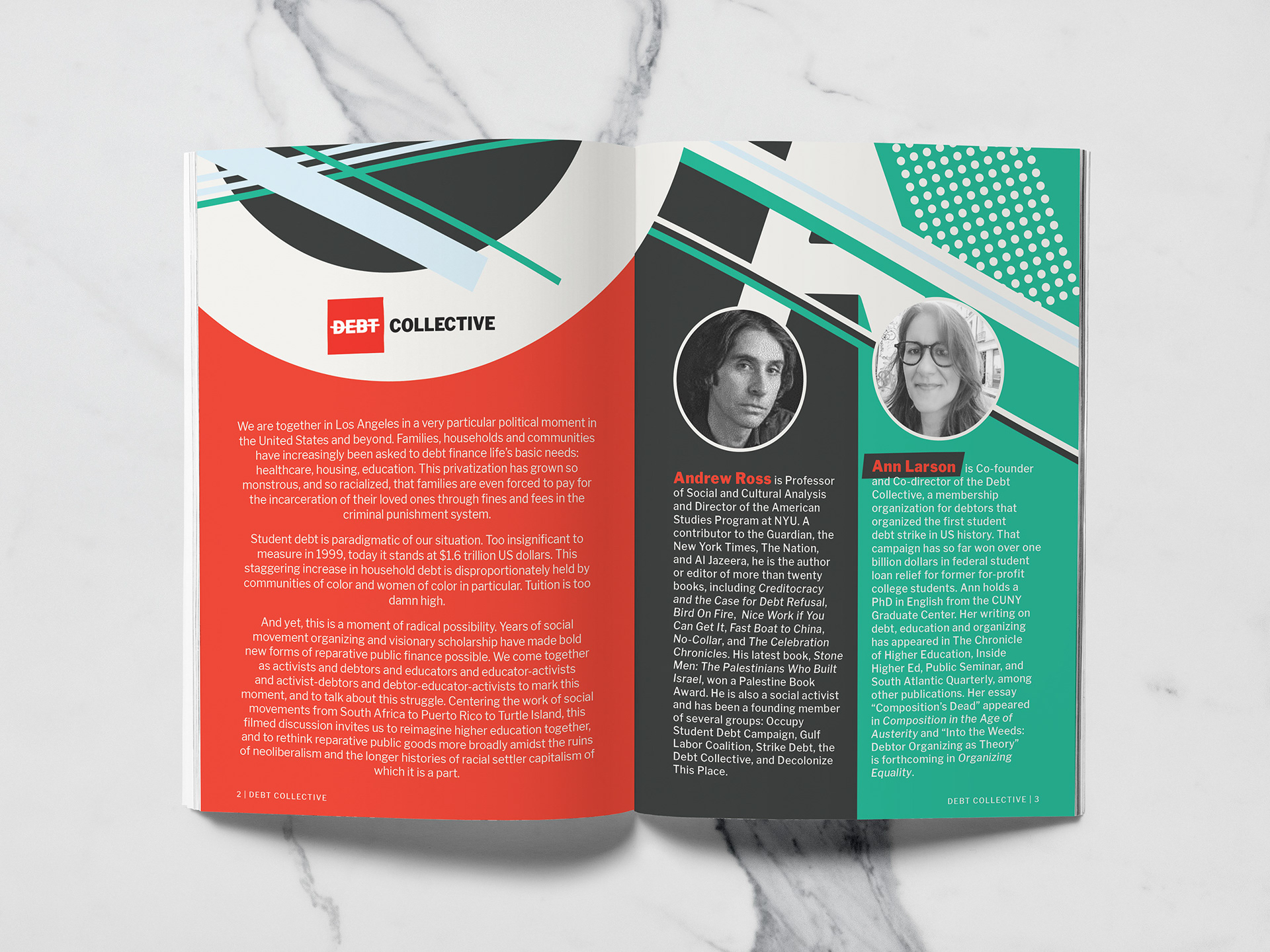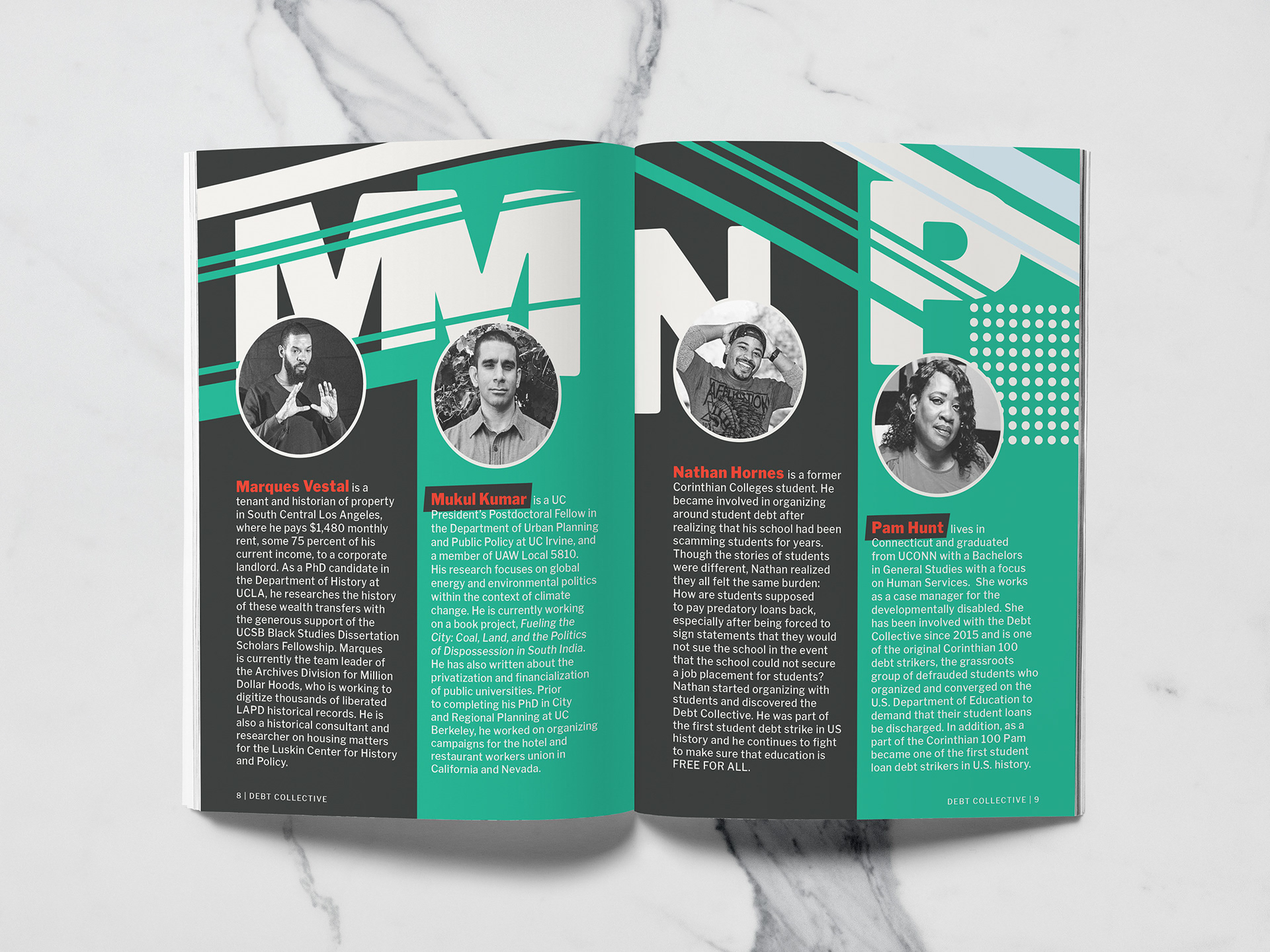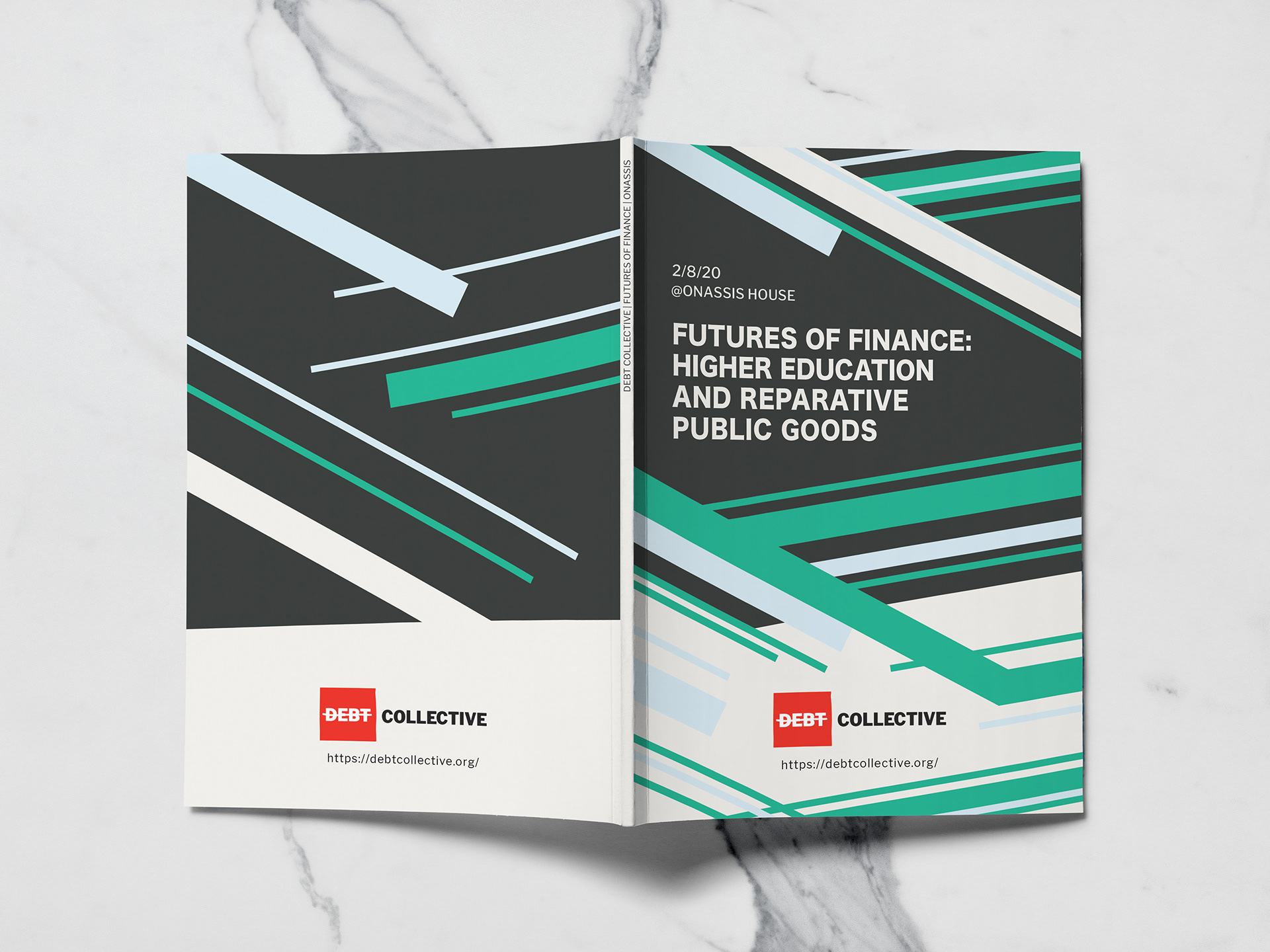 Below is a corporate holiday party card I formatted and illustrated by hand.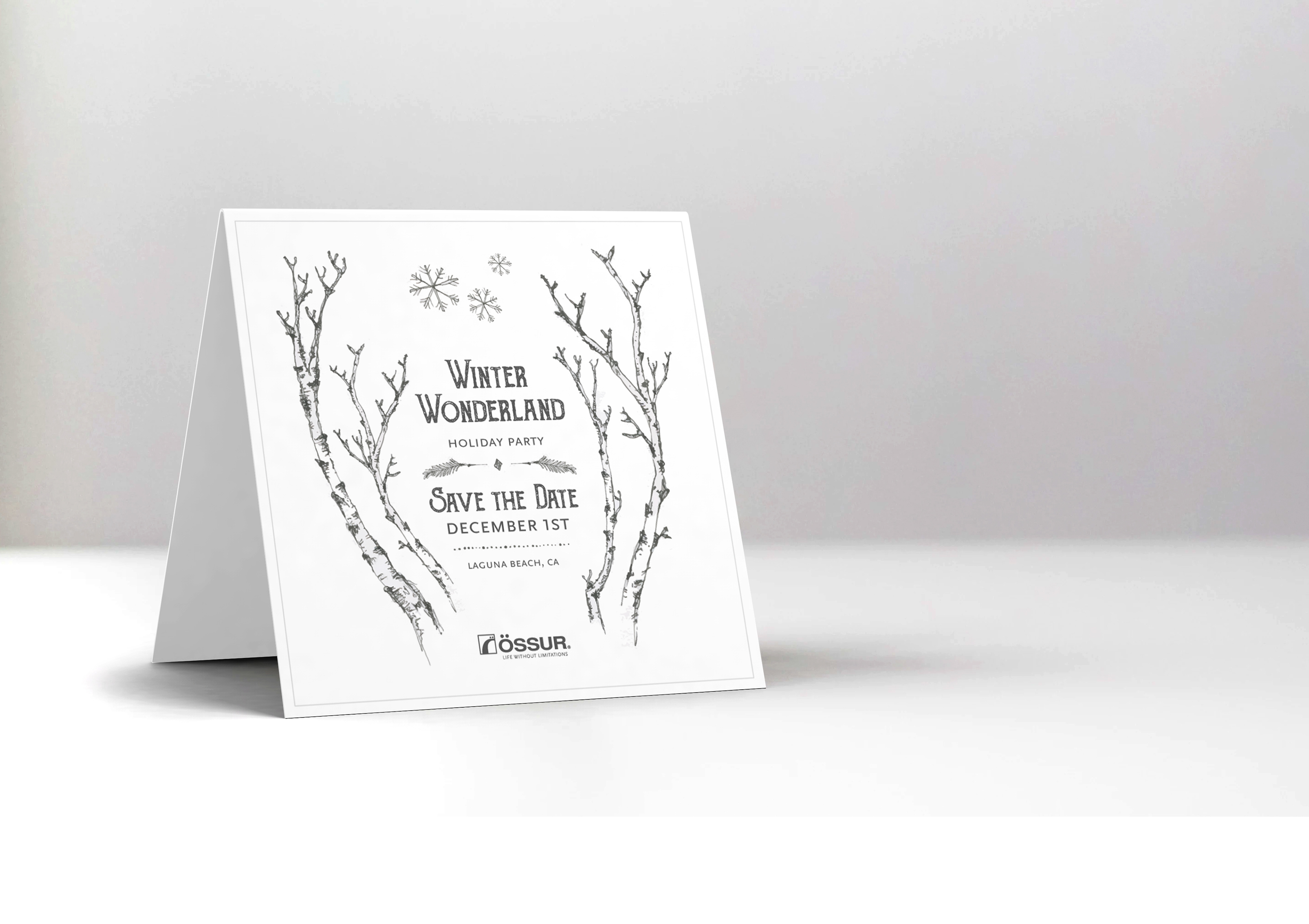 Below I designed a postcard for an initiative by the Connected Learning Lab with University of California Irvine and uses the style of pop art.