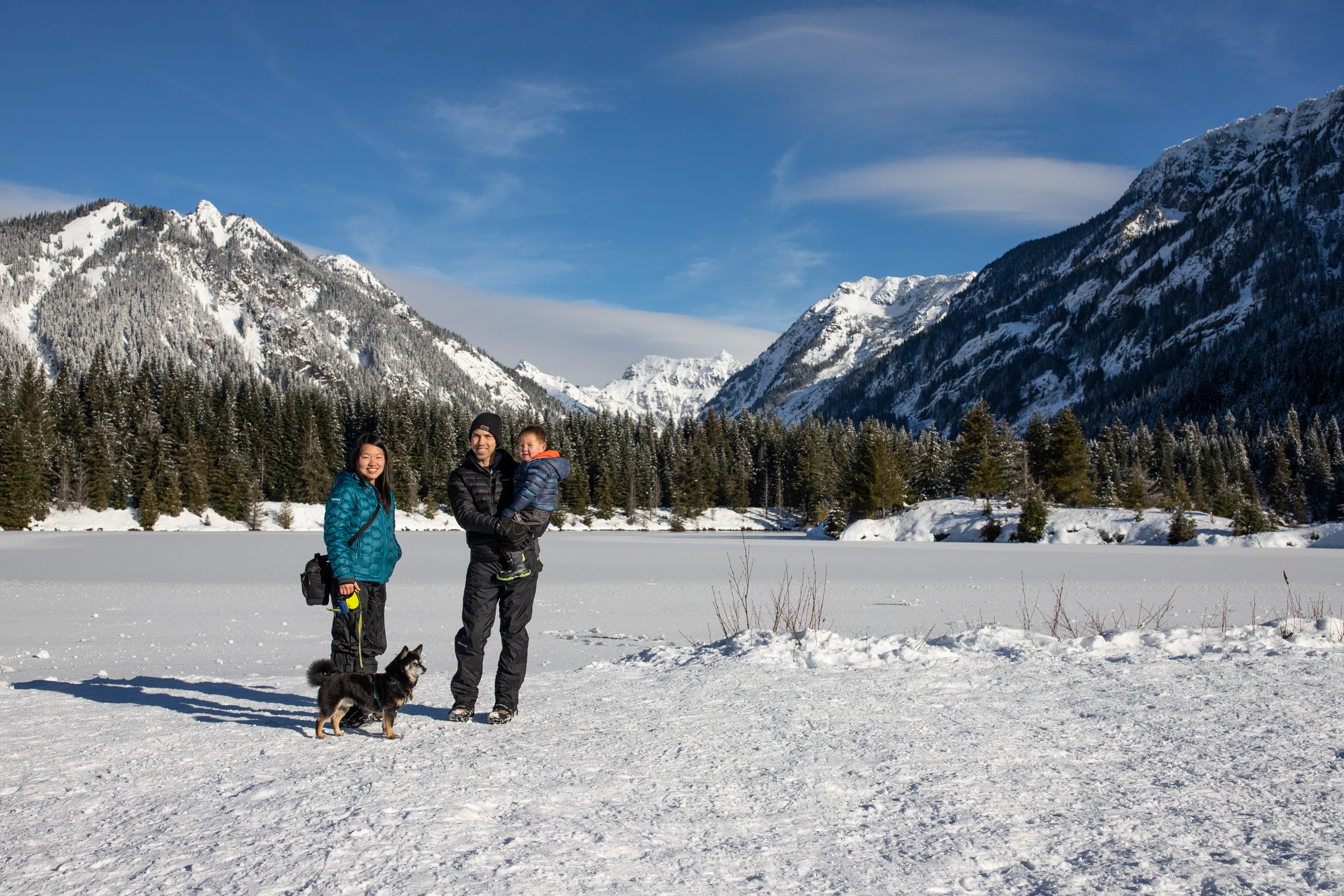 Hi, I'm Joan. I believe that if we all make the world a little better everyday we would all be in paradise. Everything I come in contact with, I'm going to make a little better. Everyday, I'll make something a little more beautiful, give a smile to someone new, learn a little bit more about something, and pass on a little bit more of what I know. I make these habits because meaningful change that matters takes time, dedication, consistency, and patience.
I'm currently a freelance designer doing graphic design, front-end development, and photography for a variety of companies around the country. I have over 10 years of experience as an in-house visual designer at manufacturing companies, and have skills in print, web, UI/UX, email marketing, and photography. I can singlehandedly drive marketing campaigns and design initiatives from conception to launch or work with a team. I've completed a certification in User Experience Design where I prototyped a mobile app that inspires expressions of gratitude and social support in the workplace, and I have additional certifications in JavaScript and Responsive Web Design and a degree in Fine Art. I'm a seasoned and consistent designer that loves to learn and is versatile with many skill sets.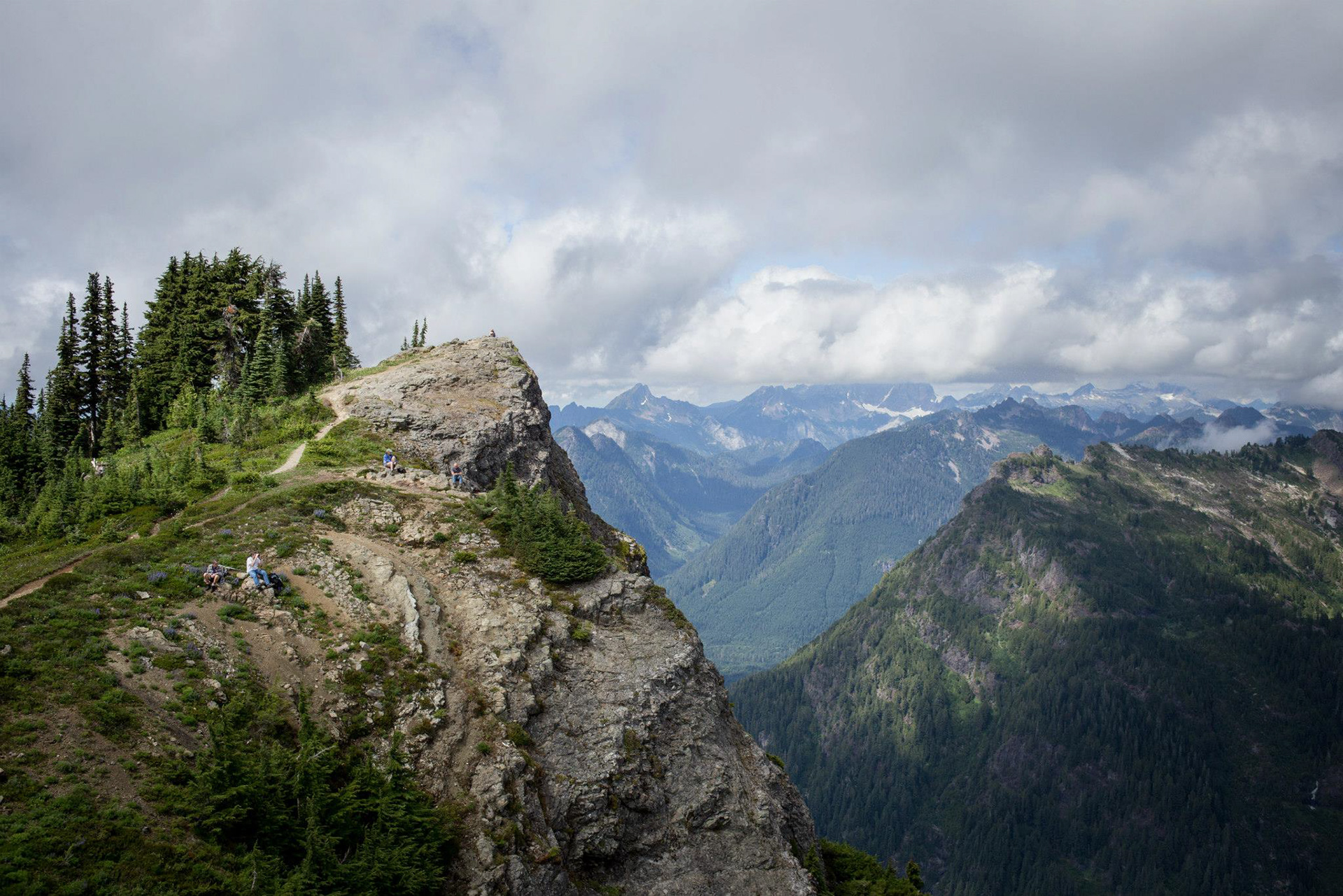 The wonder and joy that comes from experiencing something new delights me. Learning more about programming, climbing a new mountain, learning to fly really expensive drones, interviewing Paralympic athletes for the first time, and photographing the aurora borealis and riding ponies in Iceland with a bunch of freezing executives in the dead of winter were some exciting times in my life.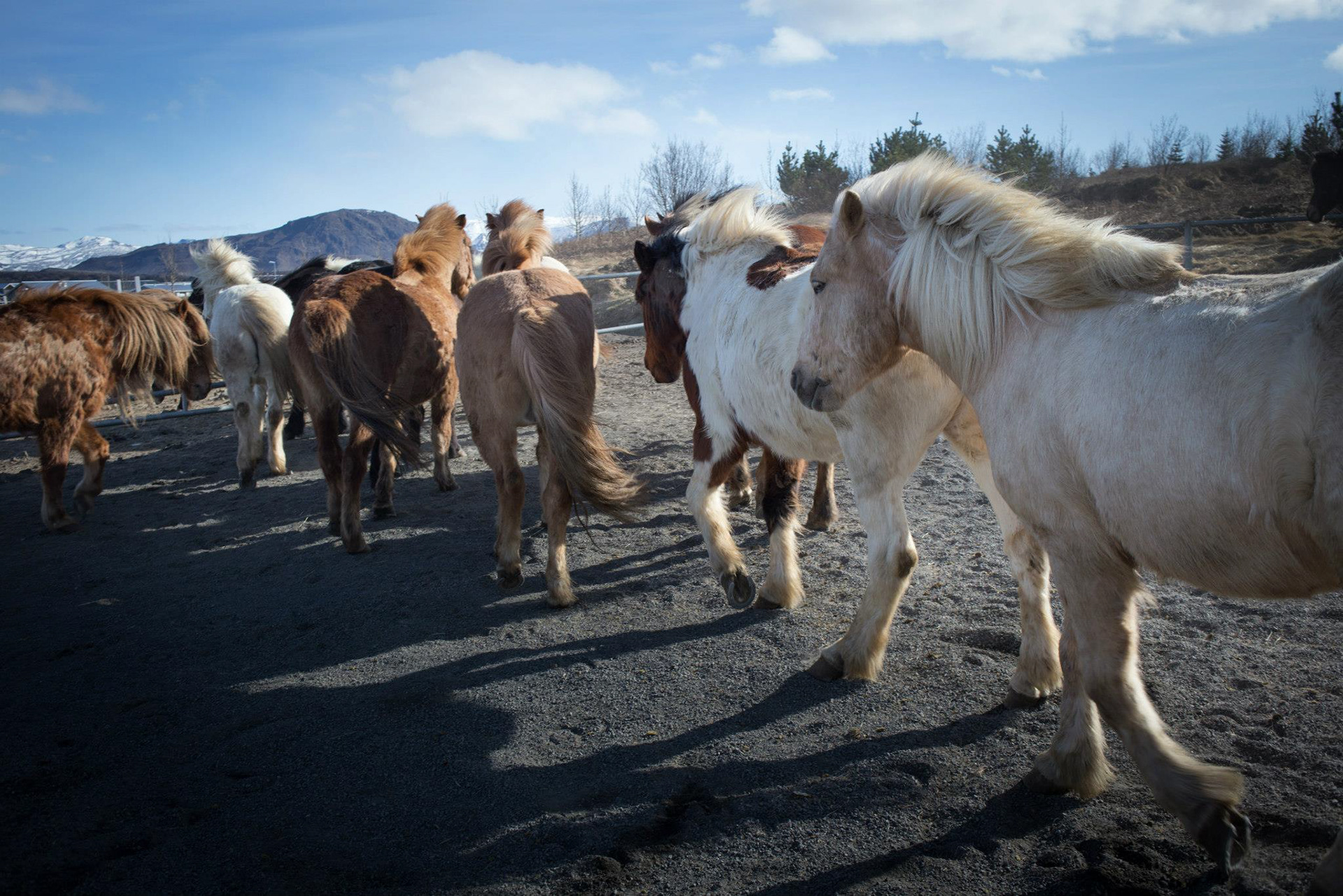 I do my best to live conservatively for our planet and contribute positively to the world and its people. You can often find me in different organizations connecting with people through clubs like
Toastmasters
,
West Seattle Running Club
, and 
South Seattle Co-op Preschools
. I love cooking, gardening indoors and out, spending time with friends and nature, listening to podcasts, audiobooks, and the news, fiddling with websites, keeping up with our little Ethan, and enjoying time with my husband, Matt, and our dog, Blitz. I also moonlight as a
wedding photographer
 because it's actually pretty fun to see people celebrate lifelong commitments.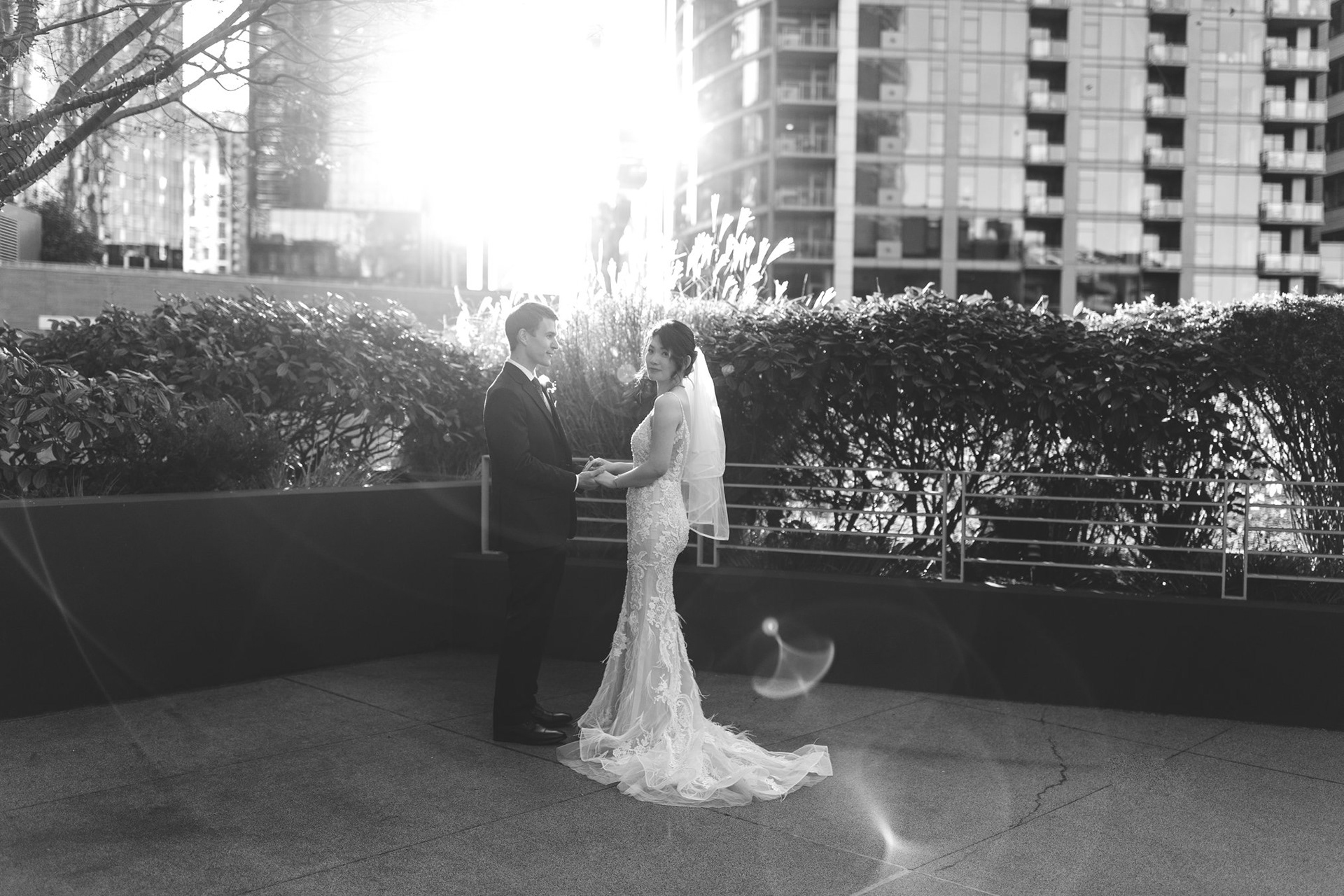 Media I love!
Some of my favorite audiobooks: "Why You Are Who You Are" by Professor Mark Leary, "Doughnut Economics" by Kate Raworth, "Elevating Child Care" by Janet Lansbury, "Sapiens" by Yuval Noah Harari, "Wild" by Cheryl Strayed, "Eating on the Wild Side" by Jo Robinson, "The Sports Gene" by David Epstein
Some of my favorite radio: "NPR", "Hidden Brain" with Shankar Vedantam, "Planet Money", "TED Radio Hour" with Guy Raz, "Primed", "Radiolab" with Jad Abumrad and Robert Krulwich, "The Wild" with Chris Morgan, "Making Obama"
Some of my favorite books: "The Design of Everyday Things" by Don Norman, "High-Yield Vegetable Gardening" by Colin McCrate and Brad Halm, "Head First Javascript Programming" by Freeman & Robson, and "The Joy Luck Club" by Amy Tan (met her in person!), "The 7 Habits of Highly Effective People" by Stephen R. Covey
Connect with me
If you have any questions or comments for me, please send me an email at
joanlinw@gmail.com
or feel free to contact or follow me through social media below (like
LinkedIn
!)